WELCOME TO BALTNAUTIC TEAM
CREWING
Baltnautic Crewing provides recruiting services where we select highly qualified professionals to crew and manage the fleet. Having selected the best candidates/people, whether home or abroad, we make the sign-on process effortless by taking care of all the necessary documents and procedures. With us, new employees can expect a competitive salary, good working conditions with all the social securities and a 4 month contract term.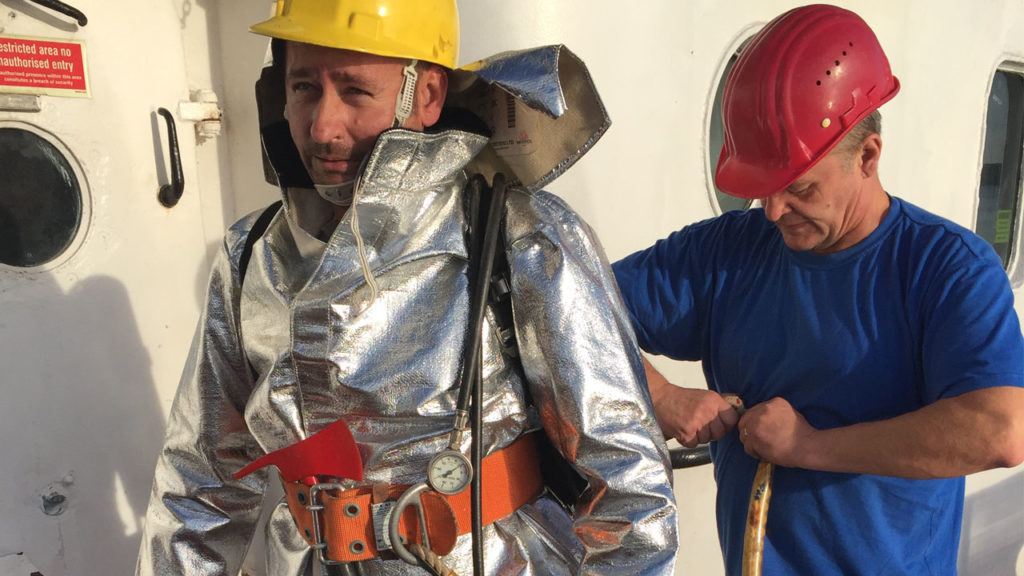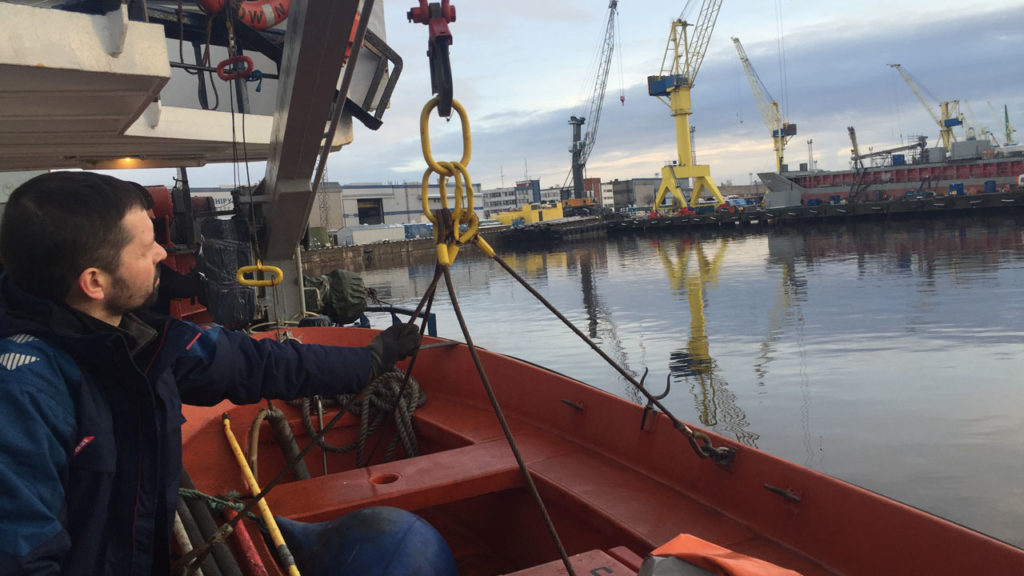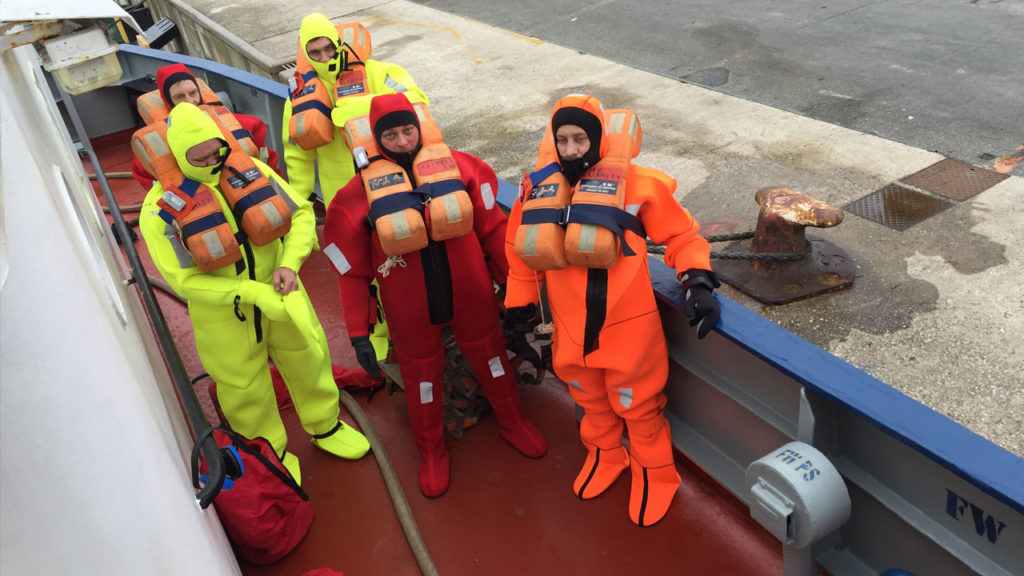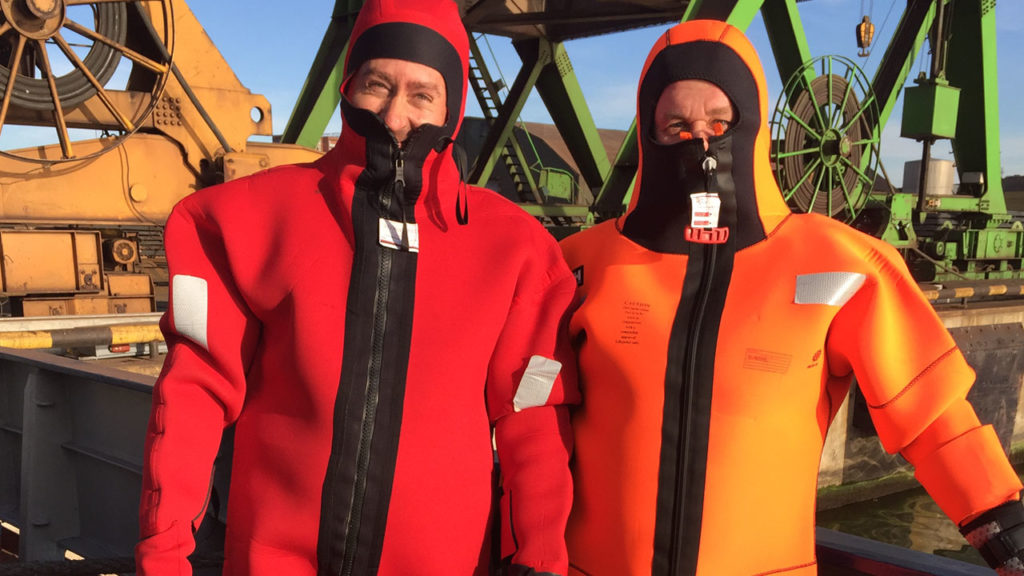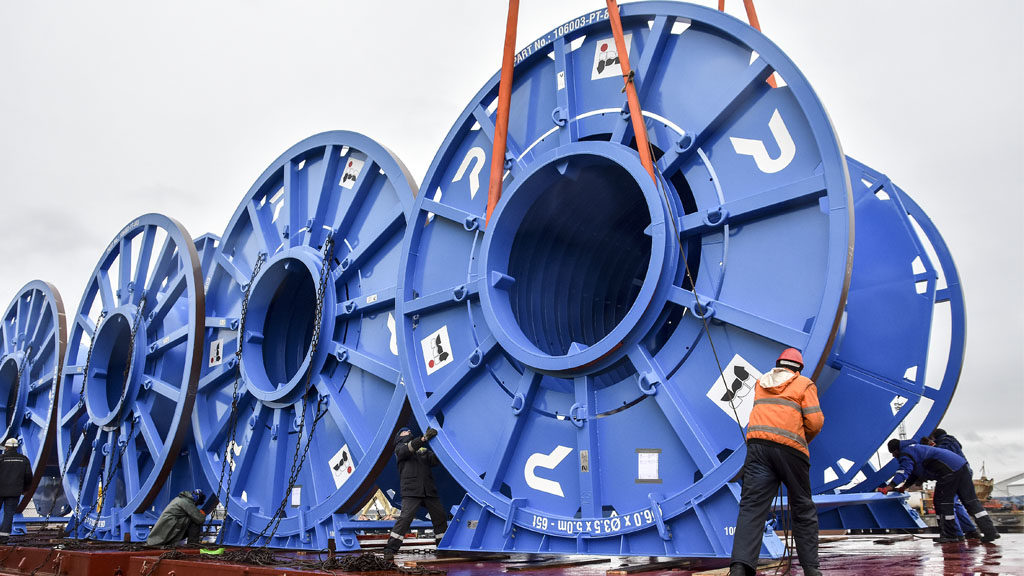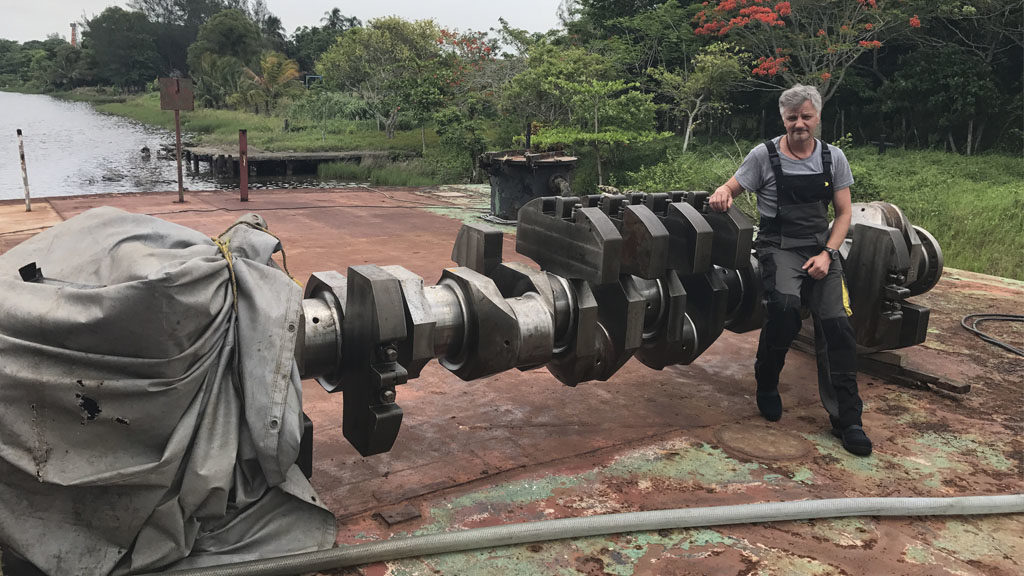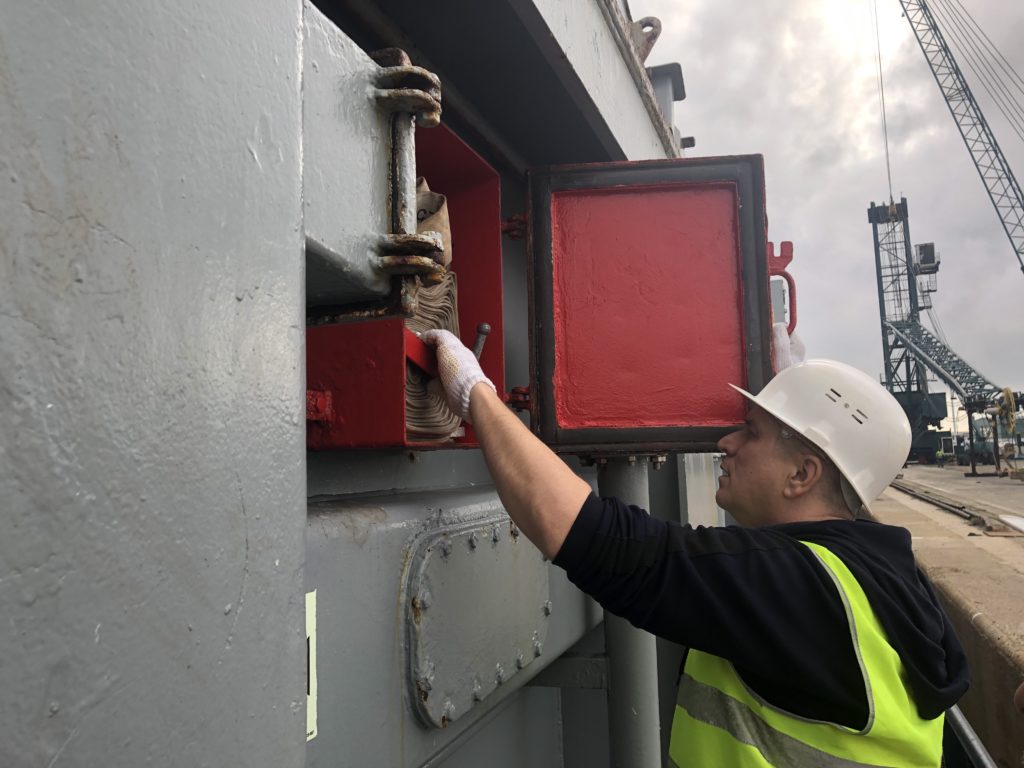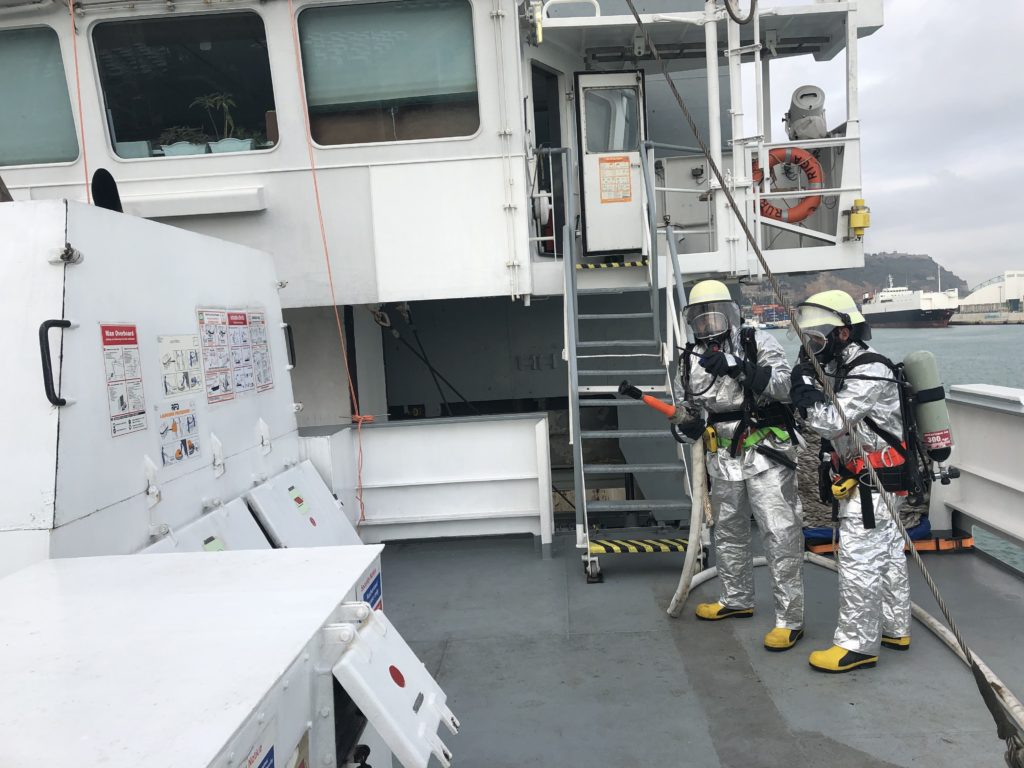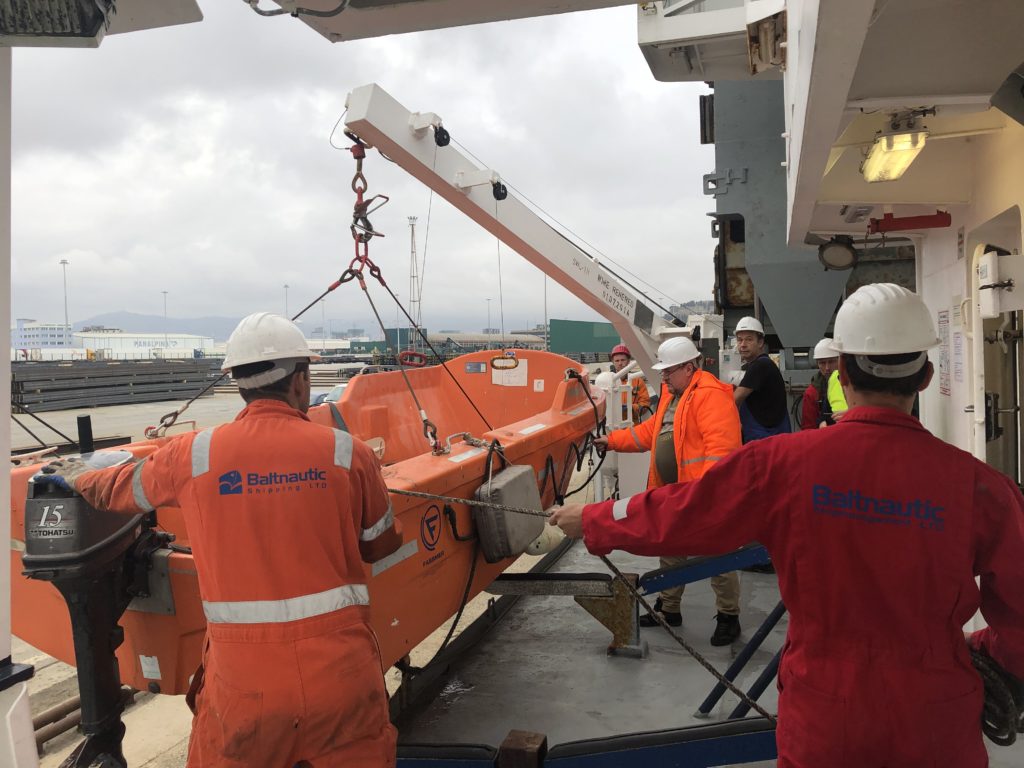 At Baltnautic Shipping we hire the best and give them the best.
Our VACANCIES
Office
Our small team of professionals is passionate and amicable, as we strive to hire only the best individuals and appreciate them as such. Baltnautic employees also enjoy the full range of social benefits and a competitive salary.
ONBOARD
To be part of the Baltnautic crew is to work in a professional environment on enviable terms. We make sure that professionalism is rewarded. Those who exhibit excellent work ethic and dedication get access to additional training courses to increase qualifications, as well as other benefits.
WE ARE LOOKING FOR
Ship Technical Superintendent
Master
Chief Mate
Chief engineer
AB cook
AB
OS